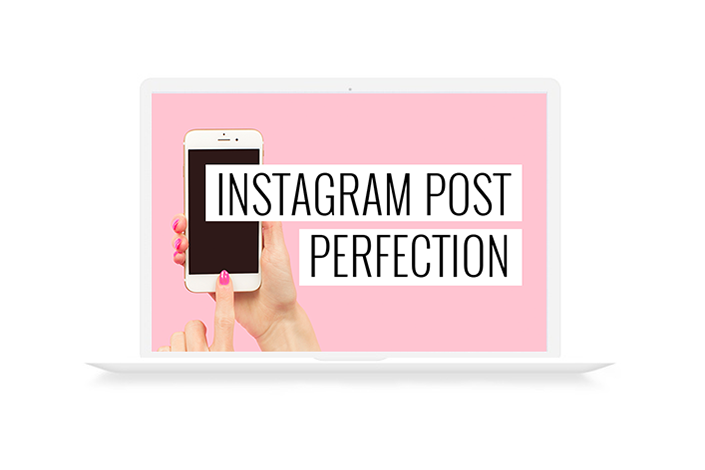 Instagram Post Perfection
All the info you need to create engaging posts that your tribe LOVES.
Wondering how anyone is actually growing their Instagram anymore?
Feel stalled out, overwhelmed, or frustrated by your account?
Sick of seeing other Instagram accounts thrive while yours just kind of sits there accumlating dust?
You're in the right place.
In Instagram Post Perfection, we'll outline the specific steps to creating content that your audience actually interacts with to start boosting your ranking and getting your posts seen.
How it works.
When you have an understanding of the why behind your posts, they'll start to flow naturally and you'll never have another "what-the-heck-am-I-going-to-post" kind of day again.
You can drop the fear of vulnerability and low engagement when you're getting your posts seen by the RIGHT people.
When you start to see success online, it has a snowball effect. Every time your content gets high engagement (like, comments, etc.), your algorithmic ranking increases... meaning more people will see your next post.
See how this works? The time to start your growth is now.
The Process
We'll start at the very beginning, with the purpose of Instagram and why we spend time on it in the first place.
Then, we'll talk through your options for creating beautiful, compelling images that grab your audiences attention.
Once we cover the beauty, we'll get to the substance. We'll work through how to write the perfect caption that engages your audience.
Then, we will move into hashtags. We'll go over exactly why and how to optimize hashtags to GROW your audience.
And finally, we'll cover interacting – what happens after you hit post. This is where the conversation starts and where you turn fans into lifelong customers and clients.
Your Instructor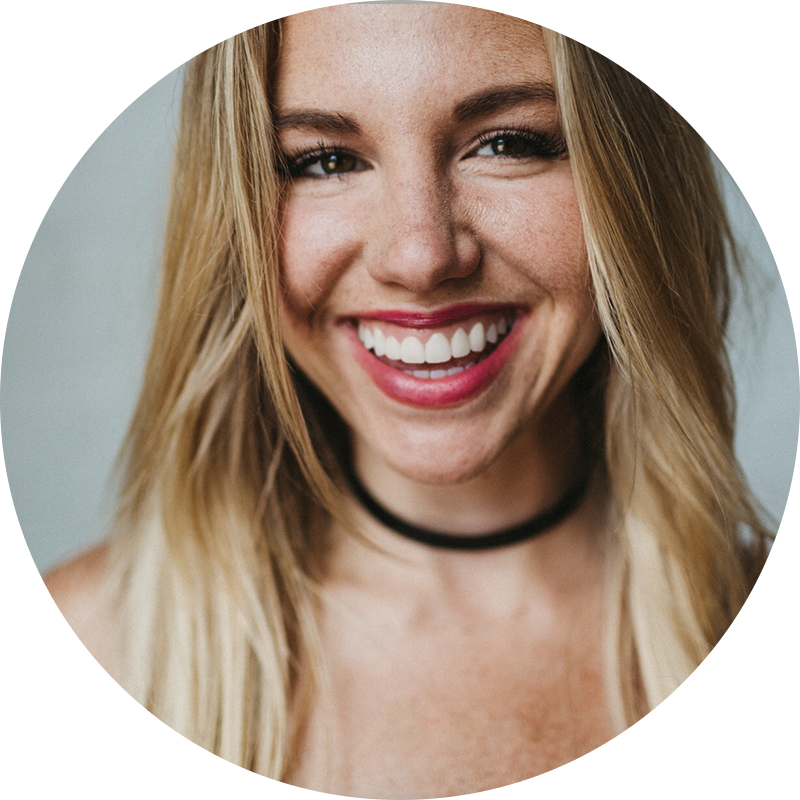 Before I get too excited, let me introduce myself.
Hey friend! I'm Chris – the social media maven, branding-obsessed, dog-loving yogi behind Sweaty Wisdom.
After years working as a Digital Art Director developing award-winning campaigns for global brands with top agencies across the world, I took the leap of faith to pursue my entrepreneurial dream of helping and connecting with more real heart-core hustlers.
I've found the perfect balance of purpose (sweat) and expertise (wisdom) to teach passionate female entrepreneurs to "Glow Up" their businesses.
Now, I'm so excited to share this knowledge with you.
The Structure


Lesson 1: Instagram Basics
Lesson 2: Photography
Lesson 3: Writing Captions
Lesson 4: Hashtags
Lesson 5: Interacting
Online success has a snowball effect.

Every time your content gets high engagement, your ranking increases... meaning more people will see your next post.

...See how this works? The time to start your growth is now.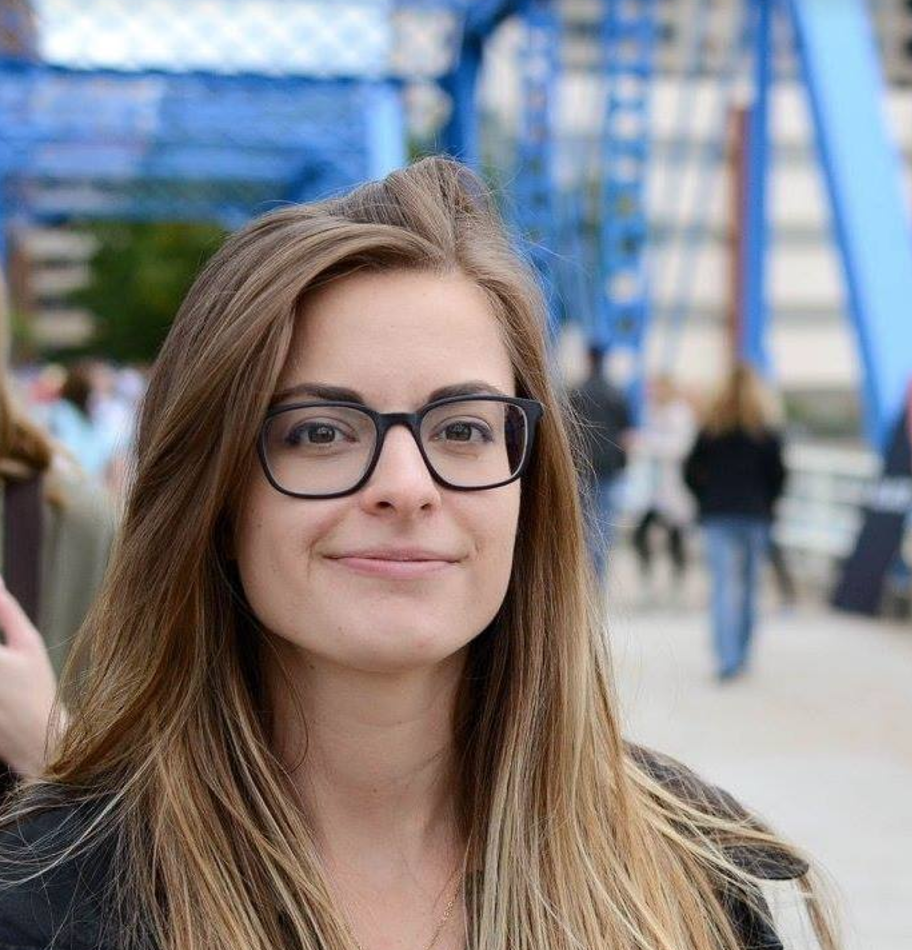 "Chris literally walks you through creating valuable-for-your-audience content, but at the same time brings you back down to earth. More than anything, this course is created by someone who's actually succeeding in social media right now. I trust what Chris teaches because I actually like her brand!"
- Abby, Summer 2017
Frequently Asked Questions
Is there a guarantee?
If you do this course, follow along with each lesson, and do your homework and still don't see results, I've got your back. There's a 100% guarantee backed by a full refund. Note: I have not had to do this once yet.
What if I need more help?
No worries, I've got your back. You'll have to choice to opt-in for a weekly one-on-one call with me, if you want or need it. The bottom line: you are supported.
How does it work?
This is self-paced, so you can cruise through it whenever works best for you.
As a small business owner, I feel guilty investing in myself.
Here's the way it works. You can toil along and go through the trial and error yourself for months (maybe years) or you can jump ahead and gain all the lessons now. It's up to you, friend.
How long do I have access to the course?
How does lifetime access sound? After enrolling, you have unlimited access to this course for as long as you like - across any and all devices you own.
Hey, that was a lot of info. Would you rather just talk?
If you're overwhelmed by all this information and would prefer to just talk, I'd love to connect with you. You can email me directly by clicking here.
Also, holy cow. Thanks for making it to the bottom of this massive page.